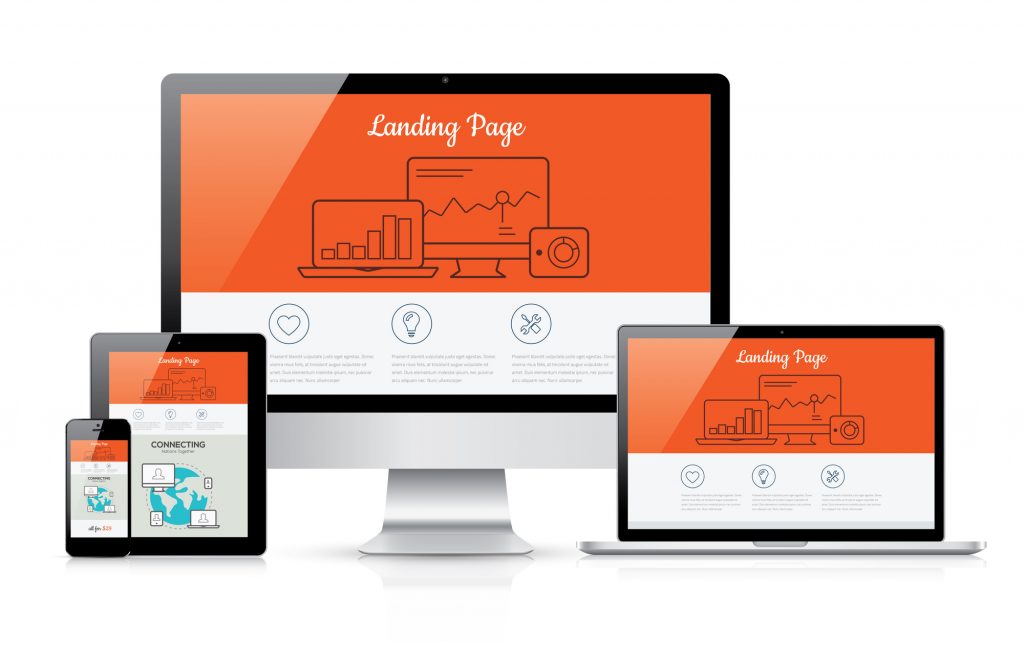 A Landing Page refers to a type of web page that is used to act as an entry channel for a website.
In simple words, a landing page means any web-based page that an online visitor may land on while surfing other websites.
It doesn't matter if you're a restaurant, a salon, an information marketer,or a local dentist looking at using Facebook to get more dental leads.
Bottom line:
You'll see a major benefit when you start using landing pages.
Now let us take a look at some of the landing page basics which can help you to improve your conversions of visitors into leads. (Here's some great examples) These steps are based on the fact that you have already created your landing pages and begun using them to convert your visitors into leads.
Landing page basics
There are four points based on which one can say whether your landing page basics are good or not.
What is your landing page offering to the visitor?
A visitor will be interested in your landing page only if it has something of value to him.
Remember WIIFM (what's in it for me)
What benefits are you offering to the visitor?
If the visitor gets really good benefits out of your page, then he will be motivated to use your website and products.
Why is it urgent for the viewer to accept your offer immediately?
If your landing page information does not show any urgency in the offer, then the visitor may close it and decide to check it again maybe some other time. Eventually, the visitor may forget to return to your page and you will lose one potential lead.
How can the user finally avail the offer?
Give a proper and detailed information on your landing page about the procedures through which the visitor can avail the offer being given.
The two major basics for improving your landing pages are:
Keep the landing page simple.
Be precise and to-the-point when you mention about your offer in the landing page.
If you give the same stuff over and over the visitors will get fed up and confused as to what exactly they should be looking for in the page.
For this purpose, you should directly correspond to an ad copy which is associated with the page and expand it based on whatever has been promised to the visitor.
Try to gain the trust of your visitors.
Trust is a very important aspect when you want to make your landing pages successful.
They also buy products mostly based on trust.  So it is important to gain your visitor's trust as soon as possible.
This can come from trust signals – creating and keeping a social presence, customer testimonials, and online ratings.
If you're social accounts look like a ghost town, well, it's costing you business.
Summary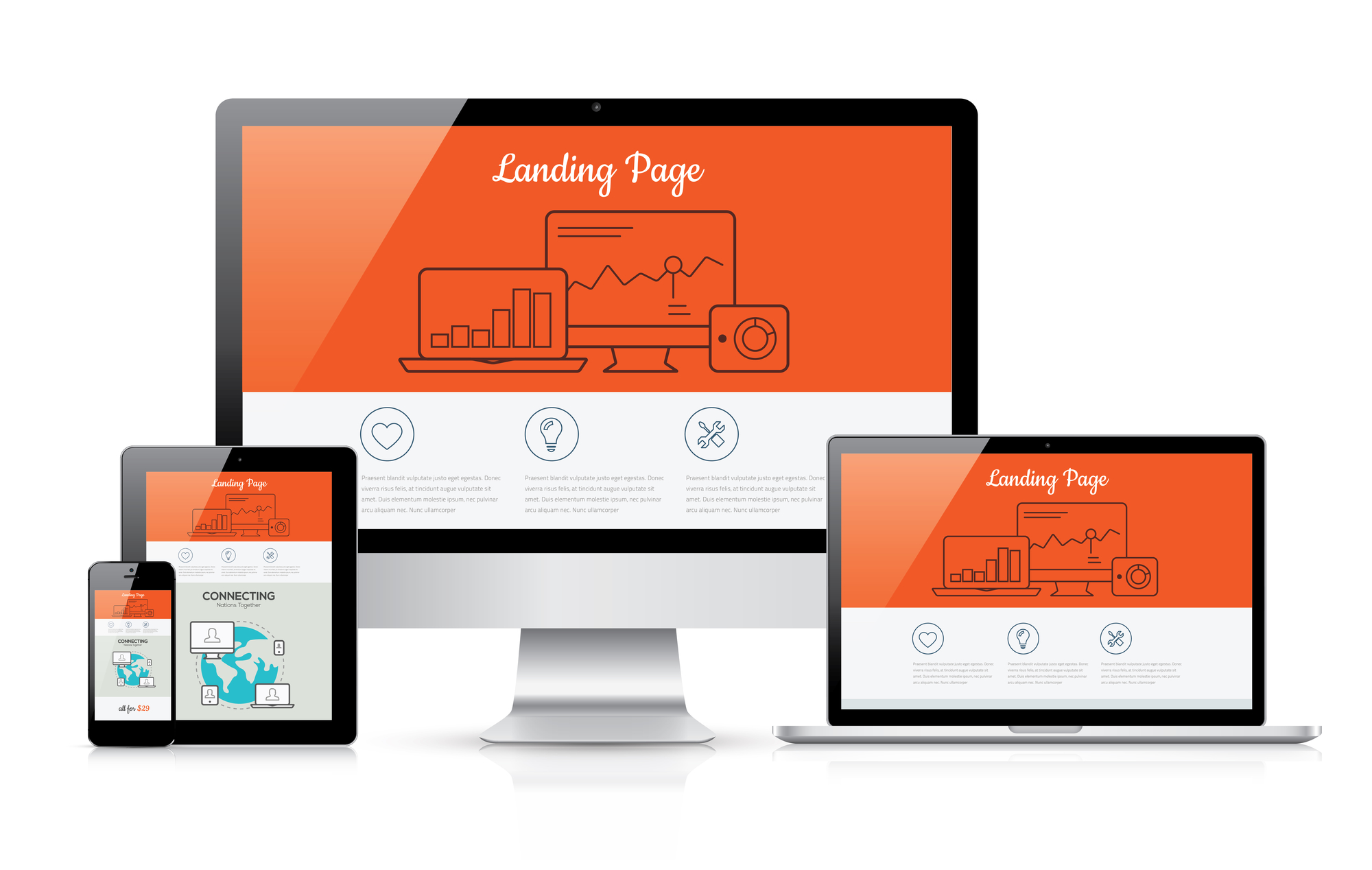 Article Name
How to Build the Perfect Landing Page
Description
How to Build the Perfect Landing Page
Author
Publisher Name
Publisher Logo